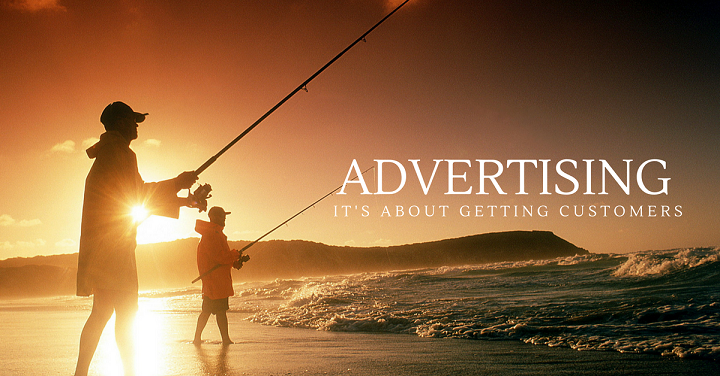 Before opting to advertise with KernelTalks, you may want to go through the about page so that KernelTalks and its readership's scope is clear to you. It will help you choose products to showcase on our blog.
---
Blog traffic details
To help you make a decision, here are a few numbers defining traffic details of KernelTalks.
As on Oct 2020 –
Alexa Rank: 416,633
Pageviews per month: 40,000 approx.
Bounce rate: 93.1%
Avg session duration: 01:53
---
Advertise Pricing
Currently, we are offering only header leaderboard space to advertise. It offers a size of 720x90px. Space can be occupied for US$30 for 30 days. Price is subject to change without prior notice. Once sold, the price will remain fixed for 30 days and non-refundable. Contact us if you are interested.
Payments can be made via Paypal.
---