If you've found value in my tutorials and they've been beneficial to you, please think about treating me to a cup of coffee! You can make your contribution through PayPal (using the button provided below).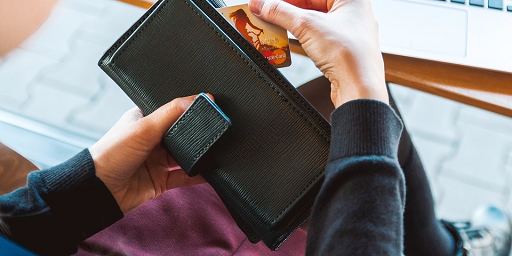 The funds you provide will be utilized to offset costs related to hosting and essential components that help sustain the continued existence of KernelTalks!
If you're residing in India and would like to show your support for KernelTalks, please get in touch with us, as the aforementioned PayPal option does not facilitate transfers from India. We'll make the requisite arrangements to accommodate your support.