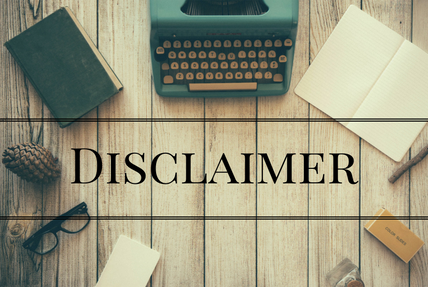 This website provides educational information about Linux and Unix systems. KernelTalks does not guarantee the accuracy of any content, and hence using the information on this website on your systems is solely your responsibility. KernelTalks website and/or its contributors are not responsible for any damage/data loss resulting from its use. KernelTalks makes all possible checks/efforts to maintain accuracy and integrity of content; still, it is recommended you should cross verify content before using it for your systems to avoid any unforeseen damage/loss, if any.
KernelTalks shall not be held liable for any direct, indirect, incidental, special, consequential, or exemplary damages, including but not limited to damages for loss of profits, goodwill, use, data, or other intangible losses (whether or not KernelTalks has been notified of the possibility of such damages).
Any content/scripts obtained from this website is solely at your discretion and risk. Use/implementation of any work on this website on your systems/environment is solely your responsibility, and KernelTalks is not responsible for any issues/losses/damages you land into.